(Steve) Skinner's poem of the week is...My pizza's got depression! Click on this link to read the poem...
...and now it's time for Skinner & T'witch's regular feature...(Steve) Skinner's Poem of the Week...
My pizza's got depression
My pizza's got depression; my soup has got the blues
What a psychiatric menu from which I have to choose
The chicken liver starter is vulnerable and stressed
The salad's got all mixed up and refuses to be dressed
The salmon's feeling washed up, can't face up to its fears
The rump steak's looking blue, and the duck is close to tears
The sea trout suffers trauma, the lamb shank feels alone
The lobster has delusions, he's the mobster, Al Capone.
The Specials think they're special and ought to win a prize
The Sides all feel excluded, and fear they're marginalised.
Even my Prosecco, the best wine on the list,
Is feeling insecure and needs a therapist
She had an awful childhood, abandoned on the vines,
And now gets quite acidic, when popped for Valentines
The cheesecake's schizophrenic, when cut up into parts,
The Eaton Mess is in distress, for flirting with some tarts
My platter of fine cheeses are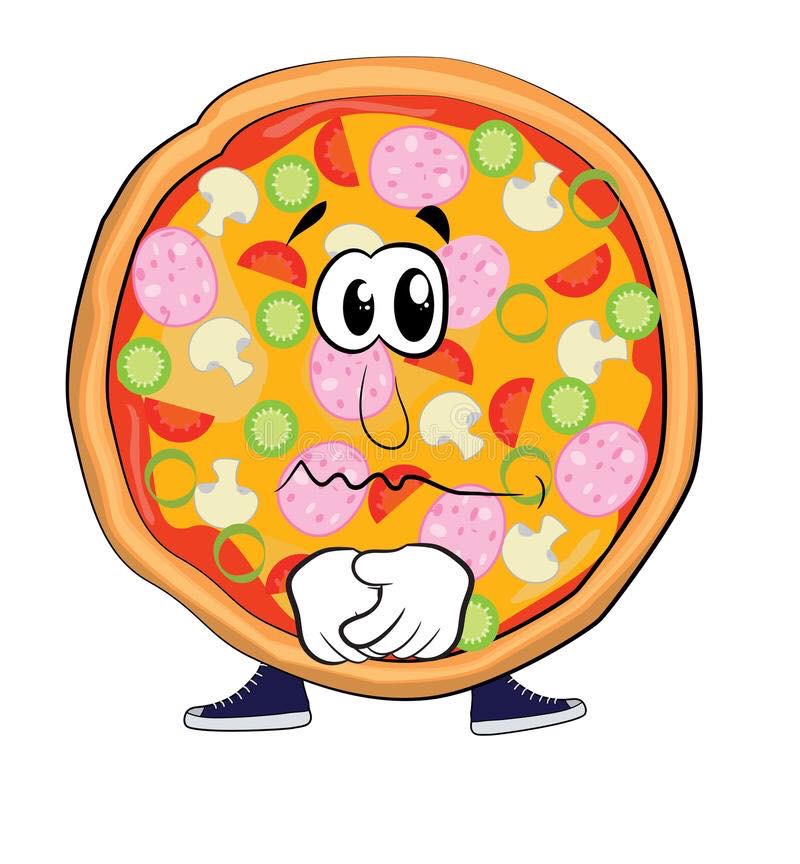 paranoic too,
They fear they will be eaten – but, of course, this time it's true!
Thank heavens that my coffee seemed to be quite sane,
But then the mint took the hint and was raving once again
All my favourite dishes need counselling or pills,
So how can I relax, when dining out for meals?
Steve Skinner Copyright 2018