Steve's (Skinner's) poem of the week is...Baby Change!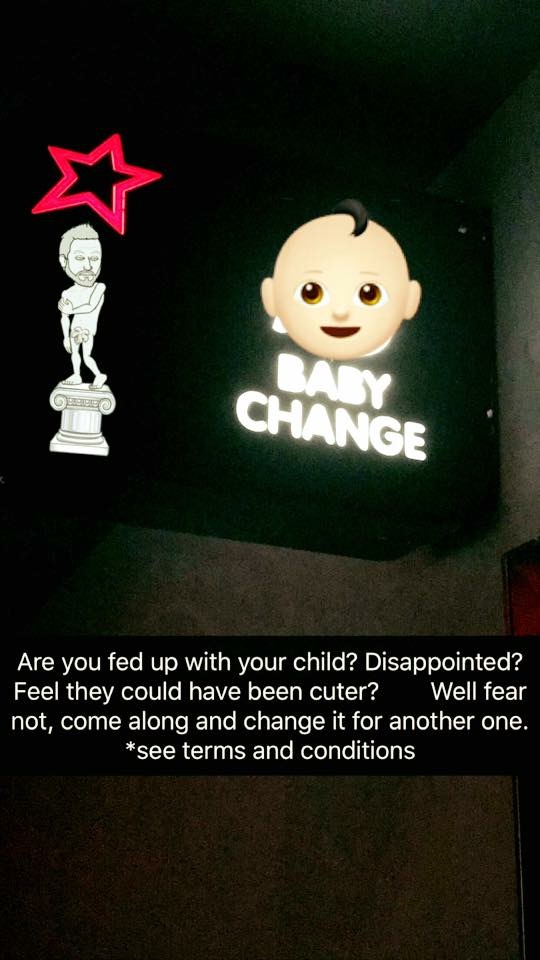 ...and now it's time for Skinner & T'witch's new, regular feature...(Steve) Skinner's Poem of the Week...
Baby Change
I went down to the baby change
and came out with a horse.
When I asked for compensation,
they refunded me, of course.
But ten pounds for an infant
is really not a lot,
and back in baby's bedroom,
the horse won't fit the cot.
He stampedes round the nursery
and manures on the mat.
We've tried to potty train him
but he's far too fast for that.
Down at the local playgroup,
they've a multi-cultural approach.
They've made him very welcome,
giving rides on a tiny coach.
But I miss my little Oliver,
my darling, gurgling son,
though a handsome, Arabic stallion
is really much more fun.